Check out these properties where famous authors have lived!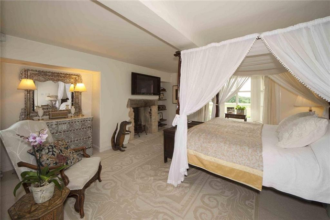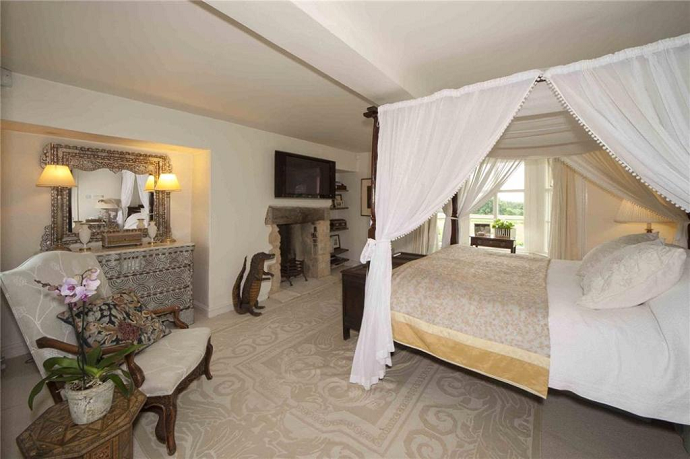 To celebrate National Bed Month, we're going to be looking at some of our favourite bedrooms on Rightmove.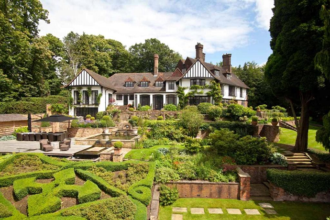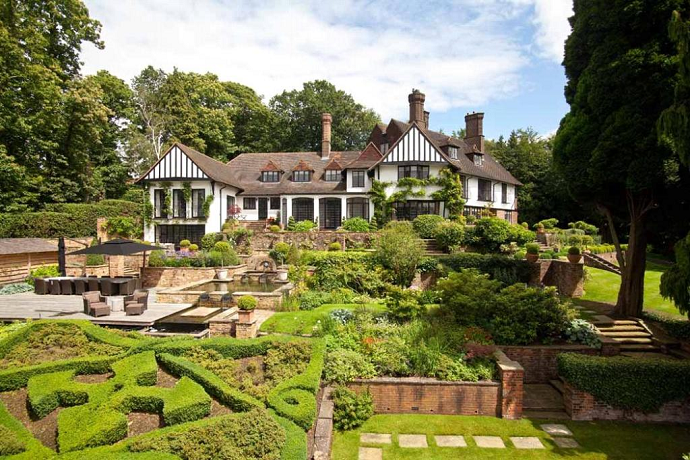 Imagine no more, as John Lennon's former home is up for sale on Rightmove.
As National Bed Month comes to an end, here are few of our favourite bedrooms we've found along the way…
Some of the marketing team's mums pick their favourite Rightmove property!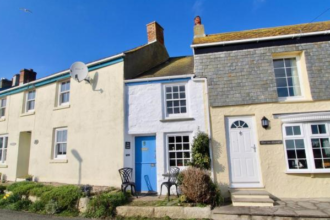 Catch up on the quirkiest properties found on Rightmove.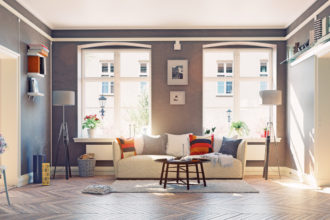 If 2016 was all about Hygge… it looks like this year is all about Lagom! But what is it?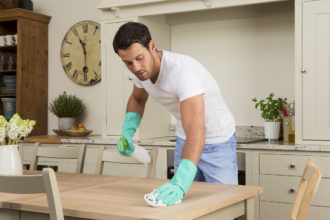 Now is the time to declutter and get your home in tip top shape!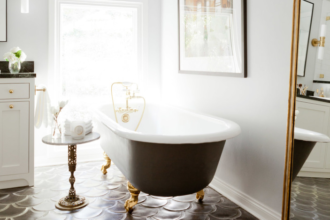 Expert insight from influential interior design bloggers and journalists who share their tips for what will be the Biggest Tile Trends for 2017.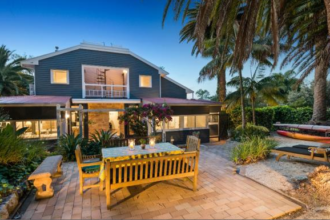 Explore some of the locations behind the NTA nominees' TV shows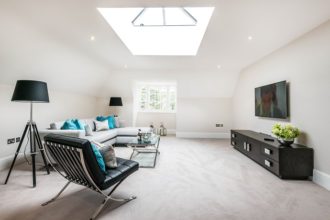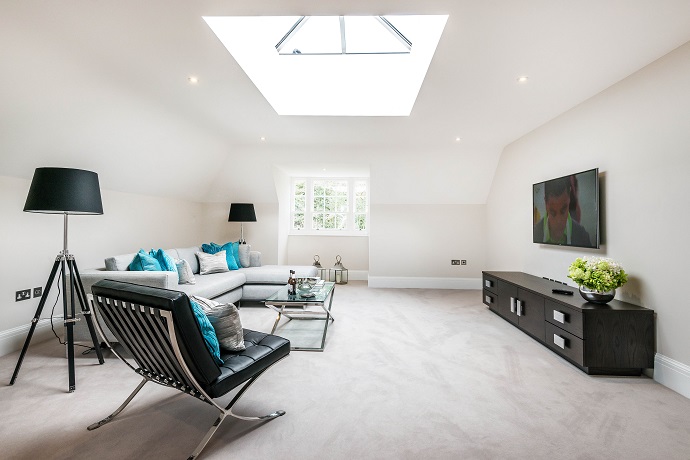 So 2016 was the year of 'broken plan' living and high tech homes, but what does 2017 have in store for the luxury property market?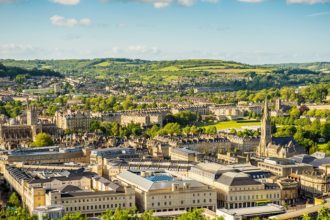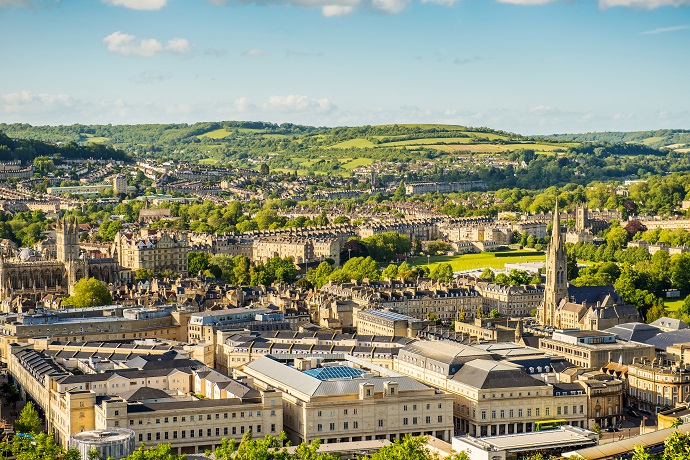 Rightmove's 2016 property round-up: Highest asking price growth in Bath, homes sold fastest in South Ockendon and Manchester is most-searched for place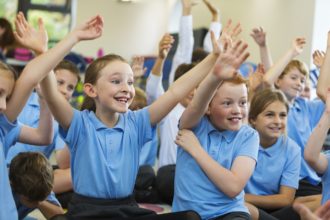 Find the right home near the right school with School Checker, now on every property.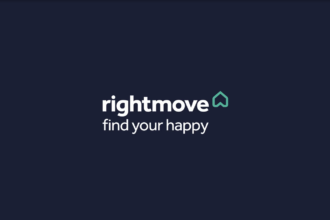 You may have seen us make some changes to the website this year, particularly with our colours and style, and our new logo brings all of these changes together.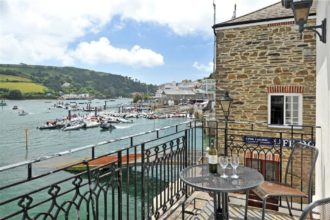 So, have a go at our puzzles below to see if you can work out what the top 10 are!